We "Oxygen Capsule Nihonbashi"are mainly focusing on providing relaxation space. We are located in Nihonbashi, Chuo-ku, Osaka.
Many professional athletes (football, baseball, table tennis) using oxygen capsule to recover from fatigue.
Furthermore, in order to increase the effect of makeup, a lot of actors and musicians often use the oxigen capsule.
Ginza has the most recently Oxeygen capsule.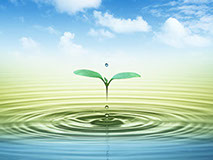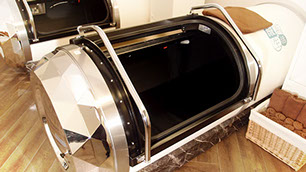 Oxygen capsule to eliminate the adverse effects arising from the lack of oxygen.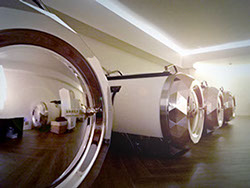 Anyone who has no issue on getting airplane can use Oxigen Capsules.
However, persons in the following cases cannot use:

・Those who take insulin.
・Those who use pacemaker.
・Hypertensive persons unable to maintain normal pressure by taking medicine.
・Pregnant persons and those who cannot equalize the plugged ears in flight.
・Claustrophobic persons.
Persons who go to hospital regularly need consent of the doctors.
About Side-effect
For our high pressure oxygen capsules, we don't carry out artificial air concentration but use only natural air. Therefore, do not worry about oxygen poisoning or the increase of active oxygen.
Because many athlete use it, there was no side effects.
BACK


ANAMACHI-NET
The street network Coffee Nihonbashi
リラクゼーションハイパーカフェ あの街ねっと 大阪 日本橋店