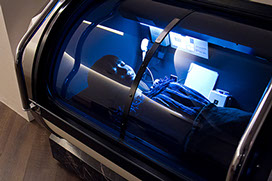 The proper amount of Oxygen concentration in air for human is 30%.
However, the daily oxygen concentration in the air is around 21%, which is not good enough for our healthy life.
In recent years, due to the effects of air pollution, the oxygen concentration in the air has been declining.
In modern society, to obtain extra oxigen is essential for us to keep healthy.
Large amounts of oxygen supply into the body can promote blood circulation, activate cells and tissues.
Oxygen has been deeply involved in energy activity of our bodies.
Oxygen supplementation has wide range effects.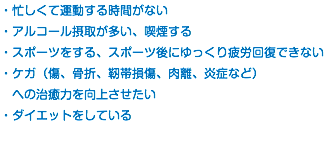 ANAMACHI-NET
The street network Coffee Nihonbashi
リラクゼーションハイパーカフェ あの街ねっと 大阪 日本橋店